The LIFT Office offers virtual mail service with a physical address. Experience full control over your mail by accessing and managing it from anywhere at anytime.
Let's Talk About Virtual Mail Service. It's a Game Changer!
Establish your Business Presence in the Center of Dallas/Fort Worth. Build Corporate Identity. Protect Personal Privacy. Reduce Operating Costs. Optimize Local SEO.
Manage Your Mail from Anywhere
Real Street Address
Mail & Packaging Forwarding

Open & Scan
Recycle or Shred
Local Pickup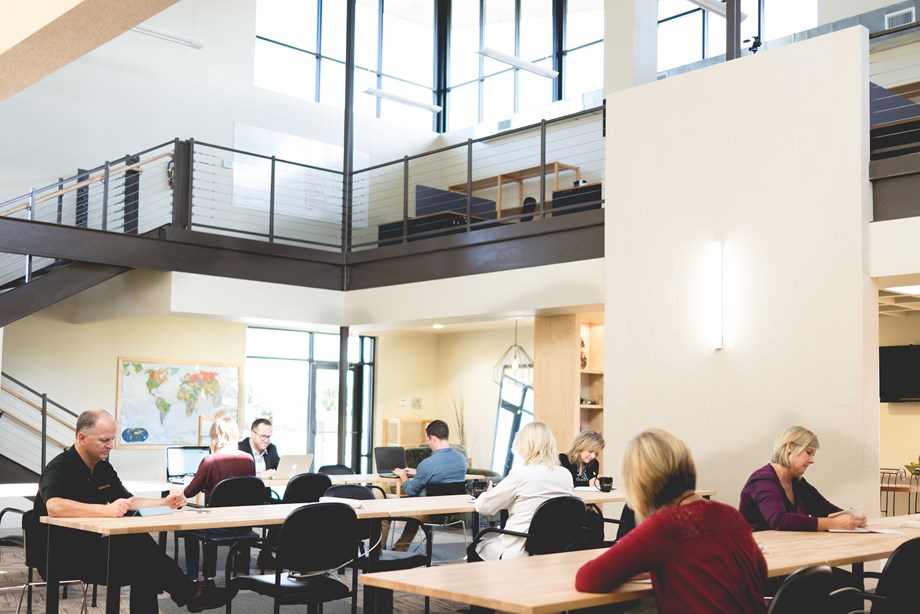 Get in touch with us
Contact details
The LIFT Office
1090 Texan Trail
Grapevine, Texas 76051
The The LIFT Office team
The LIFT Office and Symbolist